Did you know that you can Build Your Deal online here at Valley Ford? At our dealership, we aim to make it as easy as possible for our customers to navigate their buying experience. That's where handy digital retailing tools like Build Your Deal come into play. You can select a vehicle, calculate your payment, value your trade, and more with just a few clicks from the comfort of home. So, if you're ready to start your next adventure, it's easier than ever to get started.
Online Car Shopping Reimagined!
---
Vehicle Shopping And Buying Transformed
As the world around us changes and the automotive market evolves, we strive to adapt and transform your dealership experience so that you can take advantage of our myriad resources and tackle all your automotive needs from the comfort of home. Our goal is to offer a streamlined online buying process so that you can enjoy convenience and an added boost of confidence whenever you turn to us for a new or used car in Columbus. Of course, you're always welcome to get in touch with our team if you need to connect with an expert about your shopping or buying experience.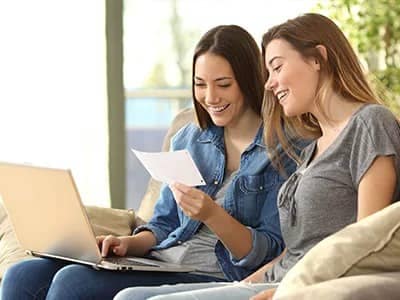 2.) Calculate Your Payment
Figuring out what you're likely to pay per month for your vehicle is simple with Build Your Deal. All you need to do is plug in some key information such as down payment values and loan terms. The Build Your Deal tool will do the rest to calculate your payment.
3.) Value Your Trade
If you're looking to trade your current vehicle towards something new, Build Your Deal makes it easy to get a trade-in value estimate and apply it to your payment estimate, allowing you to easily navigate your budget.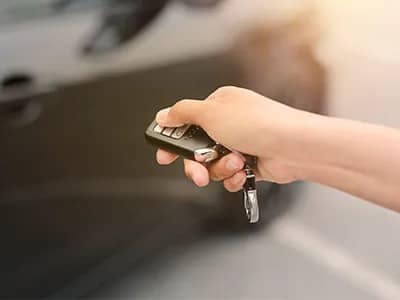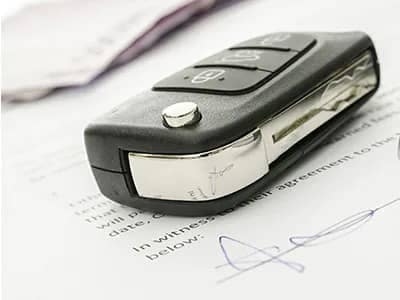 4.) Apply For Financing
After you've calculated your payment and factored in your trade, you can apply for financing online to save time and give our team of experts the chance to find the best possible solution for your needs. We work with a network of trusted lenders, and we'll work hard to find you the best possible rates.
5.) Submit Your Offer
The first step is to pick your favorite vehicle from our expansive inventory. Exploring our inventory online is a great way to learn more about our top models, and it's from specific vehicle pages that you can make your next moves.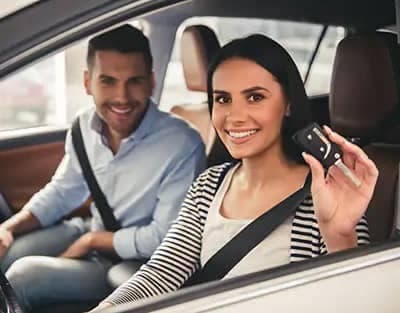 Benefits Of Online Car Shopping And Buying
Breezing through the steps of finding the car of your dreams and bringing it home is simpler than ever thanks to our digital retailing tools. We offer online resources to guide you through every step of your journey. Looking for a new car? You can shop our expansive inventory from home and find the perfect new or used Ford to suit your lifestyle well before you even set foot in our Ford showroom near Dublin. Once you find something that appeals to you, you can schedule test drives, begin the auto financing process, customize your deal, and more all from your living room!
Looking For Online Car Leasing And Buying Near You?
You can find an exciting selection of fabulous deals on new and used Ford models here at Valley Ford. Whether you're looking for a spectacular lease offer or an incredible financing deal, we offer plenty of ways for you to score a great price on your favorite Ford model near Hilliard and Grove City. We encourage you to browse our offers online and give us a call when you want to get a closer look! We'll be more than happy to help.